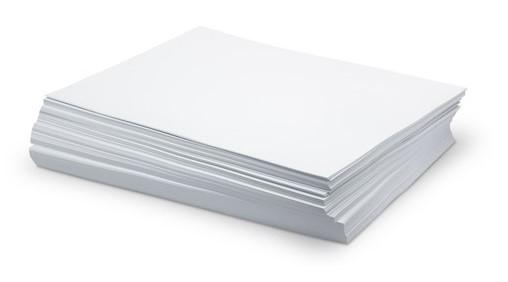 Copy paper is the most used office supply. By donating reams of paper, you can help keep administrative costs low. Paper is used to maintain case and volunteer files, print court reports, and maintain financial and grant records.
You can fulfill this wish by purchasing paper and having it shipped directly to the office at 200 N Broadway, Suite 590, Wichita, KS 67202 or by making a designated donation. If you choose to have the paper shipped, please email [email protected] with the shipping details.
The cost for 8 reams of 8.5x 11, 40 lbs. of smooth Hammermill paper is $29.78.