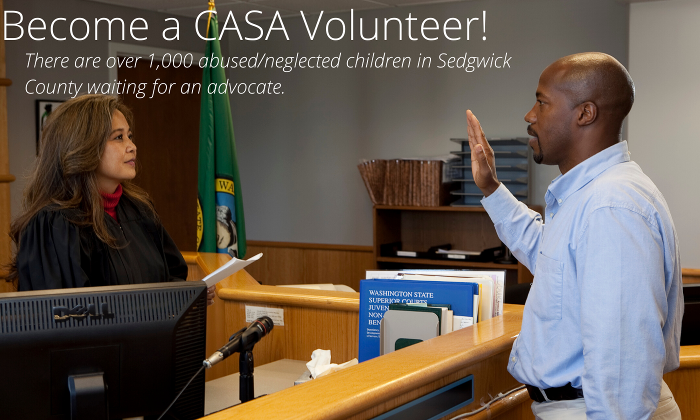 Change a child's life
Court-appointed special advocate (CASA) volunteers make a life-changing difference for children who have experienced abuse or neglect.
Each volunteer is appointed by a judge to advocate for a child's best interest in court. Our volunteers help judges develop a fuller picture of each child's life. Their advocacy enables judges to make the most well-informed decision for each child.
Our Summer training is starting soon!!!
Flex training is a combination of in person classes (masks and social distancing required), and weekly online activities.
Classes will be Thursday evenings from 5:30pm - 8:30pm, starting 6/25/20 to 7/30/20.
To participate, complete an application linked below.