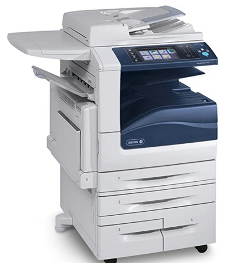 Staff relies on office equipment to make copies of documents and training manuals for volunteers, receive faxes from therapist, scan case information to volunteers and make sure the volunteers have the information they need to advocate for their CASA child. It is more cost effective to have quality equipment than to out source all printing. Equipment is also used for newsletters and maintaining all required records.
You can fulfill this wish by making a designated donation.
The average monthly cost of office equipment is $225.