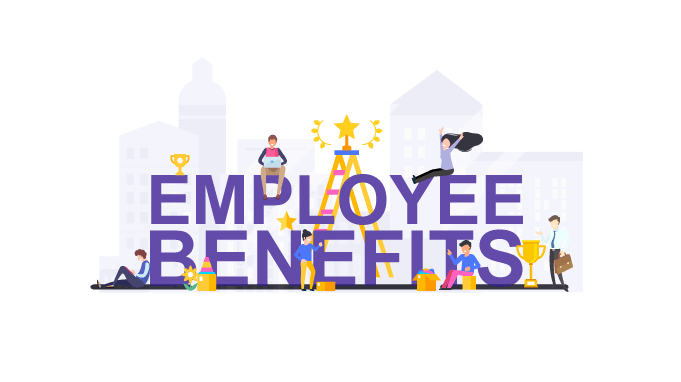 The key component to a successful volunteer is the assistance and support of a designated staff person to help them navigate the child welfare system. The retention of many CASA volunteers is directly tied to the retention of staff. In order to retain quality staff members, CASA of Sedgwick County must provide employee benefits, including Health Insurance. Retention of staff and volunteers is so important because the greatest gift we give to the children we serve is stability.
You can fulfill this wish by making a designated donation.
The average monthly cost of employee health insurance is $2,794.