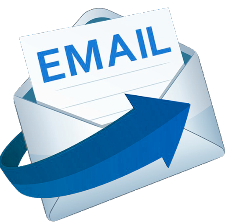 Email is the main form of communication between staff and volunteers. CASA of Sedgwick County uses Microsoft 365 which includes Windows 7 and Microsoft Office licenses for each user. Email is used by program staff to assist volunteers in communicating with professionals assigned to their CASA kid as well as district court. The agency receives a reduced nonprofit rate.
You can fulfill this wish by making a designated donation.
The average monthly cost of Microsoft 365 for all staff is $36.